Ertugrul star Esra Bilgic's kissing scene in drama Ramo leaves fans gushing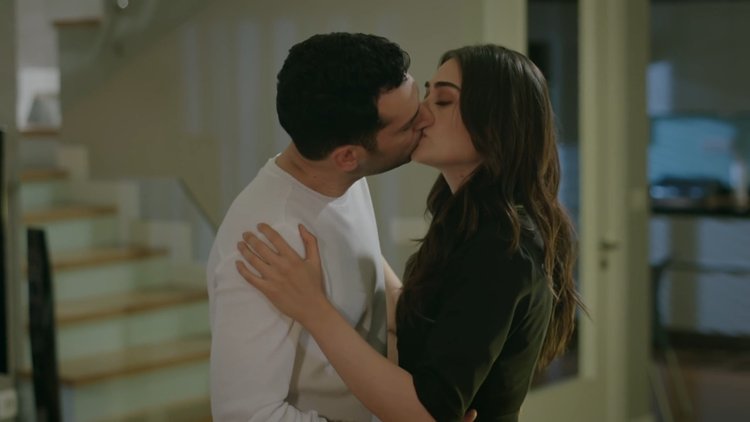 Famous Turkish drama series "Ertugrul" star Esra Bilgic (Halime Sultan), is giving rise to her popularity with her impressive performance in new crime dram Ramo.
In the new crime drama Ramo, Esra has enthralled the fans with her strong performance and won the hearts of admirers with her acting skills.
In the kissing scene of the drama, with co-star Murat Yıldırım, have left her fans amazed.
The 2nd season of crime drama Ramo will reportedly go on-air in the last week of September 2020.