Kanye West attacks Balenciaga as he returns to Instagram, suggests the brand stole from him
Kanye West's return to Instagram on Sunday coincided with Balenciaga's first catwalk show since a backlash from an advertising campaign last year.
The rapper shared a picture of one of the models who walked the ramp with a suggestion that the fashion brand has been stealing from him.
Kanye West, formerly known as Ye, asked his fans to wrote the caption for the picture he posted on Instagram.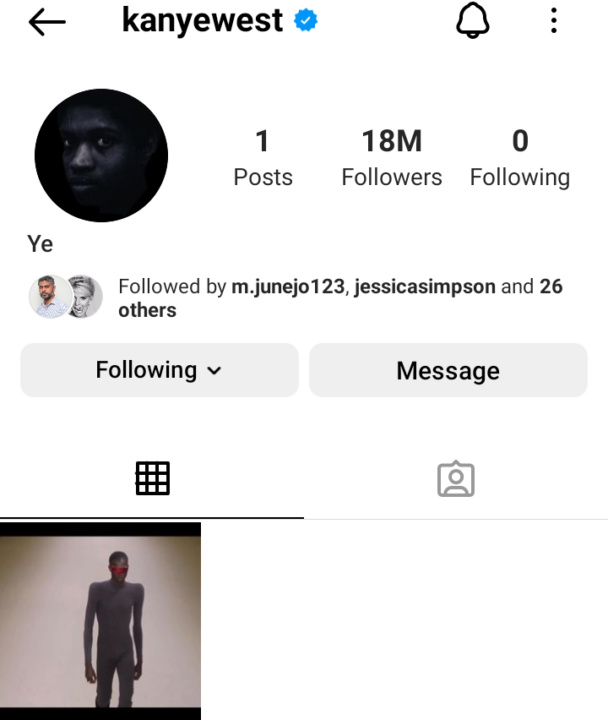 The label, which was criticised for a campaign featuring imagery of children, showed a lineup of distinctive tailoring, body-hugging silhouettes with hulking shoulders and full-length, glittering evening wear on a white-carpeted runway in Paris.
Balenciaga is just one of several brands currently under pressure to protect sales after a series of high-profile public relations embarrassments, including the split between Adidas and rapper and fashion designer Ye, formerly known as Kanye West, after he made antisemitic remarks online.