Karachi weather update: Tuesday 14-03-2023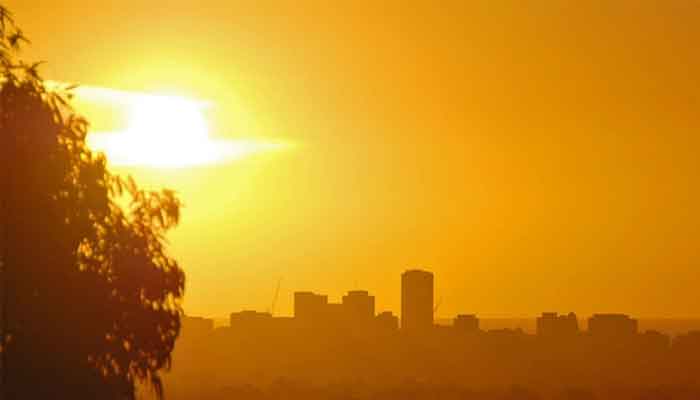 Karachi: Temperature in Karachi is expected to remain between 33 to 35 degrees Celsius on Tuesday, according to the Pakiatan Meteorological Department (PMD).
The ratio of humidity is expected to remain between 30 to 40 percent in the city.
Meanwhile, private forecaster Pak Weather Network predicted rains in Karachi in March and the first half of April under certain climatic patterns that are settling up after a gap of almost seven years.