OnlyFans Star Daniella Hemsley Causes Stir at Kingpyn Boxing Event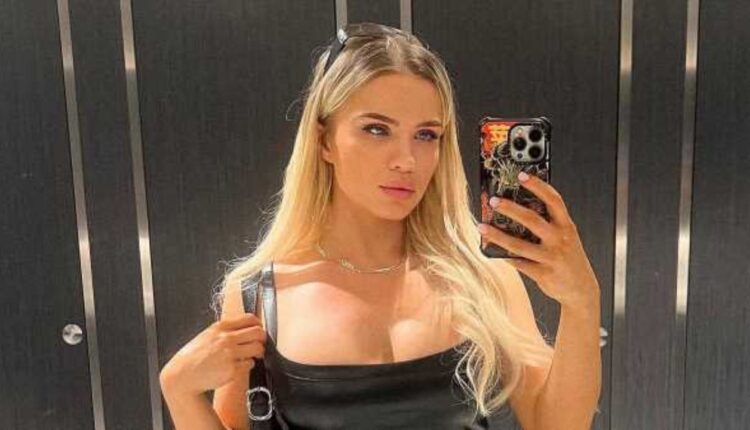 The Kingpyn Boxing event on Saturday night became the center of attention due to an incident involving Daniella Hemsley, an OnlyFans star. Following her victory over Aleksandra Daniel by unanimous decision, Hemsley caused a stir by lifting her top while celebrating in the ring.
Despite the unexpected turn of events, Hemsley clarified on Instagram that her actions were not intentional. She expressed her excitement over the hard-fought battle with Daniel, apologizing to anyone who may have been offended by the incident. Hemsley explained that her tassels had adhered to her bra due to sweat, resulting in the unintended exposure.
This isn't the first time Hemsley has gained attention for provocative moments. In August 2020, she shared a captivating photo on Instagram wearing a see-through white top, garnering mixed reactions from her followers. Additionally, Hemsley provides explicit content on her OnlyFans account, catering to her fan base.
However, not everyone was impressed by Hemsley's actions after her recent victory. Promoter Eddie Hearn expressed his disapproval, stating that he disliked such behavior. Hearn emphasized the importance of respecting women's boxing for their skill, hard work, and dedication, suggesting a need to distance professional boxing from such incidents.
The incident involving Daniella Hemsley at the Kingpyn Boxing event has sparked discussions about the boundaries and image of the sport, calling for a more focused emphasis on the athletes' abilities and achievements.