Social Fuze Live London 2020: Schedule, participants, tickets and everything you want to know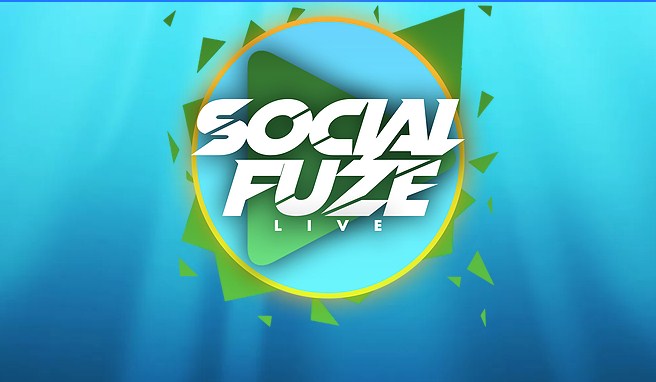 Aiming to bring the world's top influencers to London, Social Fuze Live 2020 is due to take place in London in May.
Also read: 'Social Fuze Live' London postponed to April 2021
The three-day event would take place at Saw Swee Hock Centre1 Sheffield St, Holborn, London WC2A 2AP GB on May 1st, 2nd and 3rd.
The TikTokers and other social media stars who will attend the event inlcude Mattia Polibio, Alejandro Rosario, Kt Franklin, Marina Mcbain, Alvaro Romero, Markie, Tamzin Taber, Mostly Luca, Lily Rose, Josh Hewitt and Becky Cooke.
Also read: Social Fuze Live London 2021: Schedule and participants announced
According to organizers, names of more social media stars and influencers who may take part in Social Fuze Live would be announced later.
To know further about the event, tickets, participants and schedule visit: www.socialfuzelive.com