Amir Liaquat's statement ahead of joint session causes stir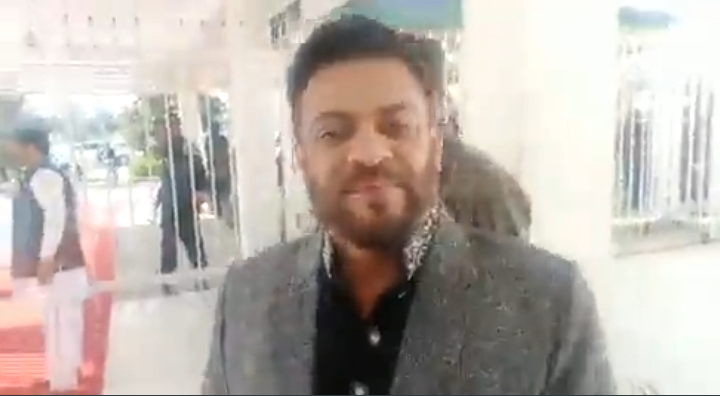 Islamabad: Pakistan Tehreek-e-Insaf 's disgruntled MNA Amir Liaquat Hussain on Wednesday arrived in Islamabad to attend the joint session of the parliament.
When journalists asked him why did he come despite his recent statements, he said, "We didn't come, we have been brought here,".
When asked who brought him to Islamabad, he said, "The ones who bring people here".