Imran Riaz friends with lawyer representing Zahir Jaffer's parents?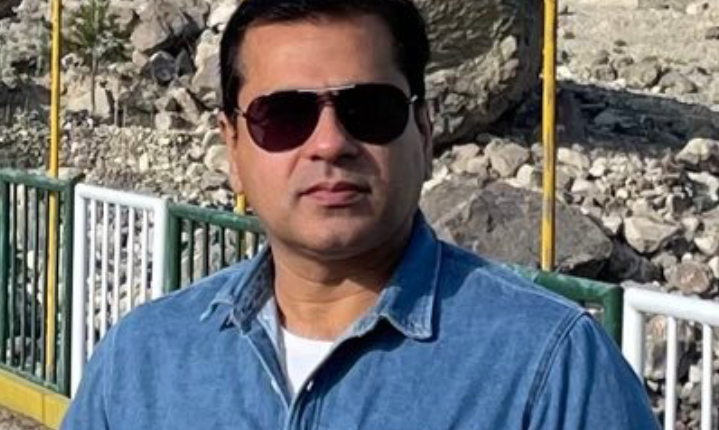 Islamabad: Days after being accused of blaming Noor Mukadam for her brutal murder at the hands of Zahir Jaffer, anchor Imran Riaz has allegedly turned out to be friends with a lawyer representing Zakir Jaffer and Asmat Adamjee, the parents of the suspected murderer.
ARY morning show co-host Madiha Naqvi on Thursday shared Mian Ali Ashfaq's statement in which he announced that he would be representing the couple in Noor Mukadam murder case.
Naqvi also shared a picture of the lawyer with Imran Riaz and said that the anchor happens to be friends with the lawyer of Zahir Jaffer's parents.
Imran Riaz Khan did not respond to the allegations levelled by the morning show host.