Leopard gets injured in Azad Kashmir road accident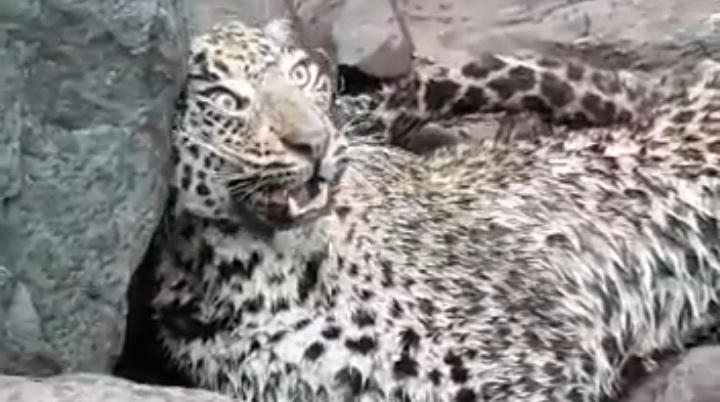 Mirpur: A leopard was injured when it was hit by a car in Azad Kashmir.
The incident took place at Dhunni area near Nosehri.
Locals took care of the wild animal before Wildlife staff arrived took the injured leopard into possession.
A video of the injured leopard has gone viral on social media.