Pakistan weather update: Friday, March 08, 2019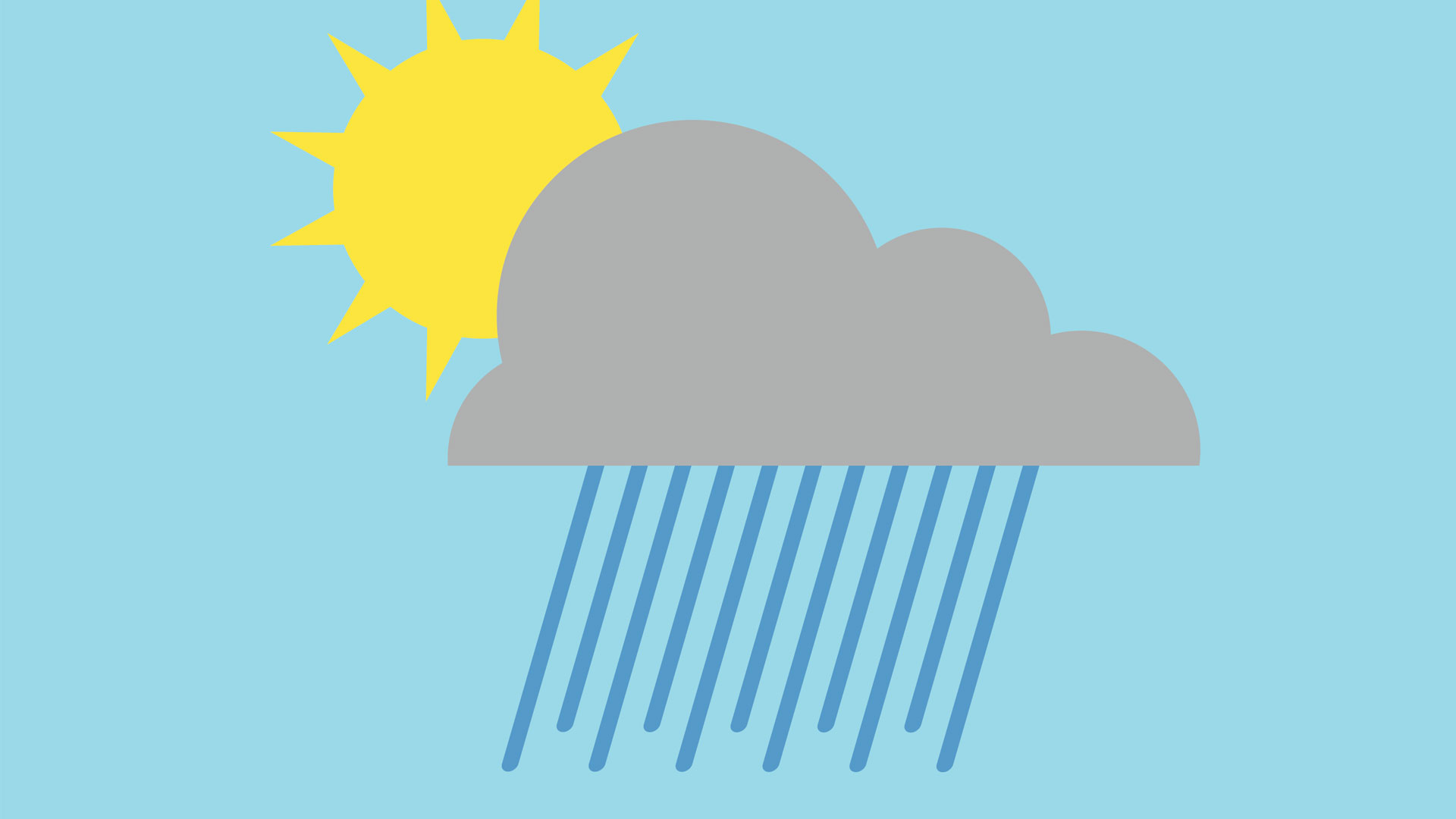 KARACHI: Pakistan Met Office has predicted cold and dry weather in most parts of the country on Friday.
Rain coupled with thunderstorm and snowfall over the hills in expected at isolated places in different parts of Pakistan that include Quttea, Zohb, Dera Ismail Khan, Sahiwal, Faisalabad, Lahore division, Kashmir and its adjoining areas.
According to the Met Office's weather report , a westerly wave was affecting western and upper parts of the country.