What's the link between model Sophia Mirza and Shahzad Akbar?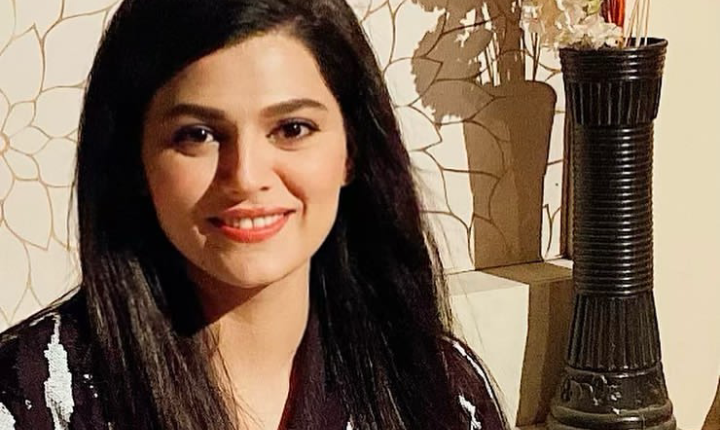 Islamabad: Pakistani social media users were left confused after pictures of model Sophia Mirza and Shahzad Akbar, Imran Khan's former aide, suddenly started appearing together.
A large number of people were seen asking about the link between the pair.
Story is that Mirza Shahzad Akbar, the former Assets Recovery Unit (ARU) Chairman who was also at the helm of affairs at the Ministry of Interior, has been accused of using FIA to avenge the "wrongs" done to Sophia Mirza by her former husband Umar Farooq Zahoor, a Dubai-based Pakistani-Norwegian businessman.
According to a story filed by Geo News London Bureau Chief Murtaza Ali Shah Sophia Mirza, real name Khushbakht Mirza, approached the FIA with a complaint against Farooq Zaheer.
She accused her former husband of money laundering of Rs16 billion in the complaint. The model levelled some more serious allegations against the businessman.
Mirza Shahzad Akbar took her complaint to the cabinet meeting and got approval for FIA action against Sophia Mirza's former husband.
Interestingly, he did not inform the cabinet that Umar Farooq Zaheer was the former husband of Sophia Mirza and the father of her two children.
Murtaza Ali Shah reported that the former couple's two daughters have been living with their father since 2008 after their divorce.
Shah reported that the cabinet was also not informed that the Supreme Court of Pakistan and a Shariah Court of the United Arab Emirates (UAE) had already settled the matter of custody of the couple's daughters.
According to Geo News, "Immediately after the federal cabinet approved the summary, FIA Lahore Chief Dr Rizwan started action against Zahoor: his name was placed on the Exit Control List (ECL) and non-bailable warrants in one of the first information reports (FIRs) were obtained from court without fulfilling the legal requirements, and on the basis of said non-bailable warrants, his passport and CNIC were blacklisted and red notices were issued through the Interpol by National Crime Bureau (NCB) Pakistan for arresting Zahoor."
It is still not clear why Mirza Shahzad Akbar went extra mile to use the FIA against Umar Farooq Zaheer for Sophia Mirza.