Fact-check: Govt has not imposed new tax on bank transactions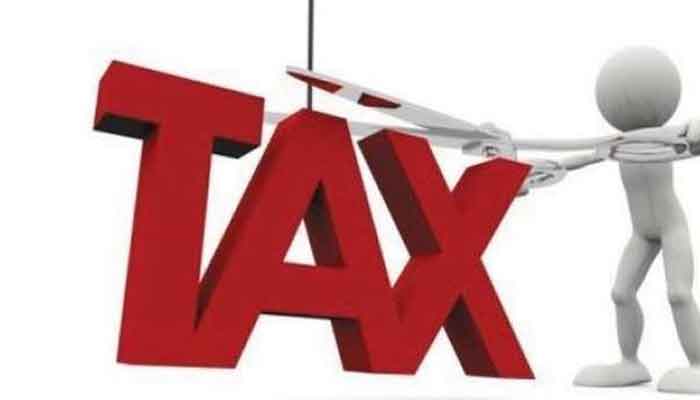 KARACHI: Reports circulating on the social media that government has imposed new tax on withdrawal of Rs25,000 cash and online transfer of the same amount are not true.
Social media and Whatsapp users were circulating a letter claiming that non-filers will have to pay 0.6 percent tax on withdrawal of Rs25000. According to rumors, customers will have to pay Rs150 on the bank transaction of Rs25000.
They claimed that earlier the withholding tax was aplicable on Rs50,000, which the new government deceased to Rs25,000. That's not true.
The government has issued no notification regarding imposition of new taxes on bank transactions.
The table in the letter circulating on the social media clearly shows 0.6 percent tax would be applicable on Banking Transactions (against cash) under Section 231AA. It doesn't mean that customers will have to pay withholding tax on withdrawal or transfer of Rs25000.
In the first column the letter says non-filers will have to pay 0.6 percent tax on the amount exceeding Rs50,000 (from all bank accounts in a single day) under Section 231A.
The reason behind the rumors was perhaps due to people's inability to understand the letter dated March 19,2019 which clearly mentions two different sections that are 231A and 231AA for two transactions of different nature.
The letter being circulated on the social media is an internal communication between bank managers and staff.
TV C42, a local TV channel in Lahore, went on to blame the PTI government for the "imposition of new taxes" .
The TV channel reported that the new tax would be applicable with immediate effect under Section 231 AA.
.