Faisal Movers buses banned from travelling on motorway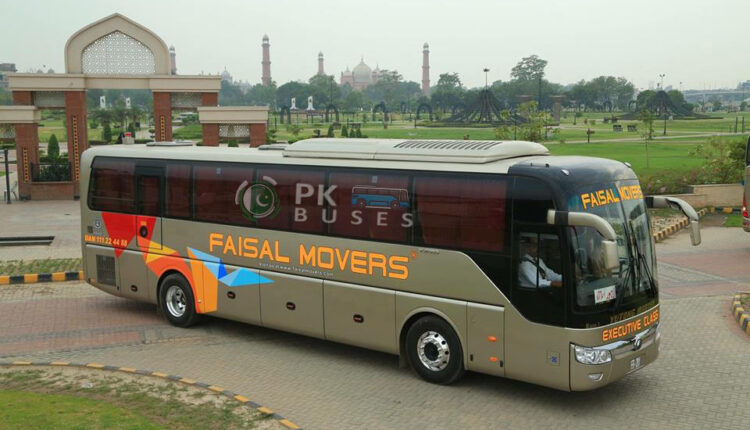 Islamabad: Faisal Movers, a popular transport company in Pakistan, has been banned from using motorway in the country after it was involved in several road accidents due to reckless driving.
The ban was imposed after the Faisal Movers buses were involved in two road accidents in ten days killing two people and injuring 10 others.
Sources in the Motorway Police said that the drivers of the company did not heed their warning over reckless driving. They said that the National High Authority would also move against the company if it continues to get involved in road accidents.