Rs 7500 Prize Bond draw 01-05-2021: Do not wait for the results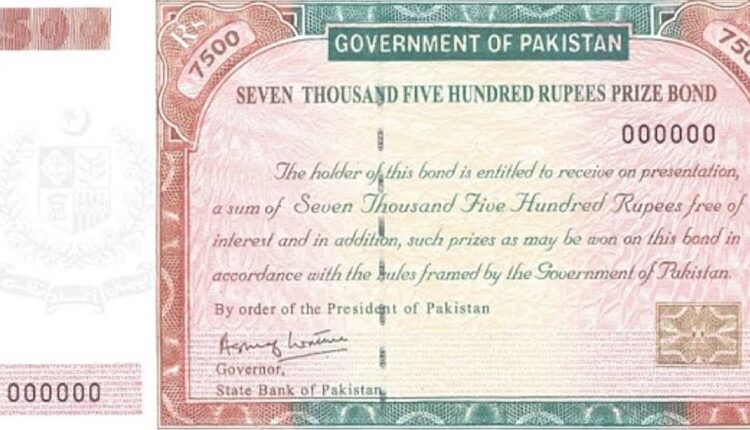 Karachi: Bad news for holders Of Rs7500 Prize Bond came just a day before the draws were to be announced.
According to a notification, draws for Rs7500 Prize Bond would not be held since the government has decided to discontinue the Prize Bond of Rs7500 and Rs15000.
The government on Thursday announced that it will be discontinuing the use of Rs15,000 and Rs7,500 bonds, according to a notification issued by the federal government.
The notification stated that the government will no longer hold draws for the two bonds.
The government said that Rs 15,000 bonds will no longer be cashable after June 30 and the Rs7,500 bonds can only be encashed till December 31.