Google Doodle celebrates life of Waheed Murad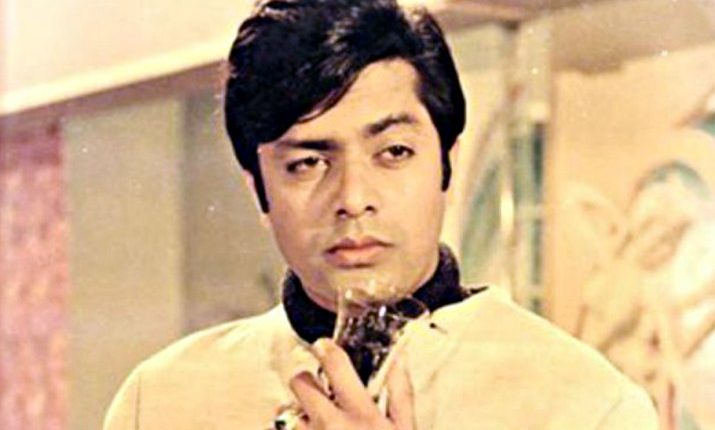 Google Doodle
Google is celebrating the 81st birthday of Waheed Murad with a special Doodle.
The beautiful Google Doodle pays tribute to star who died in 1983 at the age of just 43.
The search engine has adorned its homepage with the iconic Pakistani actor's sketch.
Born in Sialkot, Punjab, Pakistan, he graduated from the S.M. Arts College Karachi, and then earned a masters in English literature from University of Karachi.
He started his film career in a cameo in 1959 in the film Saathi when he was 21 years old.
One of his films, Armaan, which was produced by him, was a great success. He acted in 125 feature films and earned 32 film awards.
In November 2010, 27 years after his death, the Pakistani President Asif Ali Zardari awarded him the Sitara-e-Imtiaz, the third highest honour and civilian award by the State of Pakistan, given in the fields of literature, arts, sports, medicine, or science.