Google Doodle celebrates Moin Akhtar's birthday
Google Doodle is celebrating the 71st birthday of Pakistani comedy legend Moin Akhtar.
The internet giant celebrates the birth day of the Pakistani icon with a beautiful doodle featuring Akhtar on a TV screen.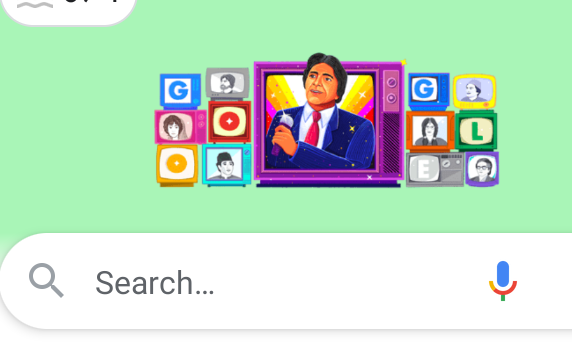 Born on December 24,1950, Moin Akhtar rose to fame for his outstanding acting in TV dramas and comedy shows.
He died on April 22,2011 at the age of 61.