Hacker targets Nicole Scherzinger with sex tape threat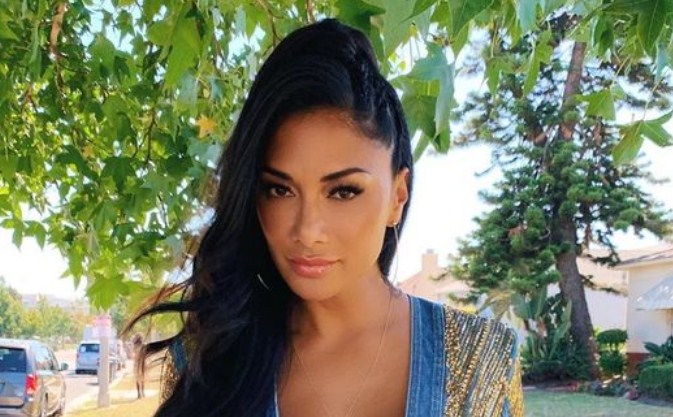 American singer Nicole Scherzinger has become latest celebrity to have her Instagram account hacked.
The former Pussycat Dolls star, who has over 3 million followers on the photosharing app,became the victim of hacking attack on Sunday when fans saw an image which showed the singer's head superimposed on the nearly naked female body.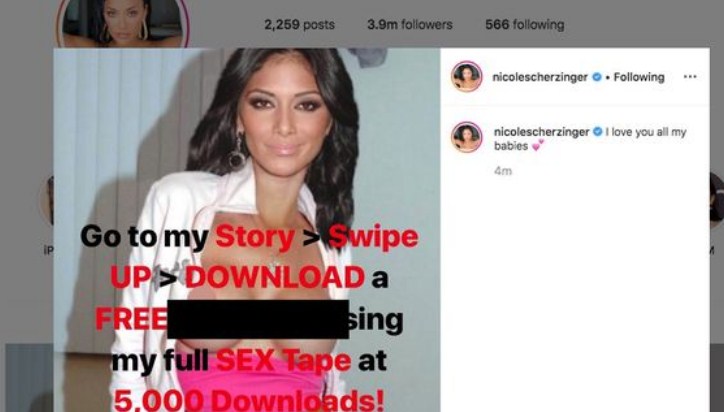 It was captioned "I love you my babies and inscribed with a message that sent alarm bells ringing for the celebrity.
"Go to my story > Swipe Up > Download a Free App > releasing my full sex tape at 5,000 downloads," read a writing on scrawled on her photo.
Nicole's spokesperson was yet to comment on the incident which comes months after an intimate video of the singer and her ex Lewis Hamilton leaked online.
Over 600, 000 people saw the video which showed the couple cuddling and kissing in bed.
The pair parted their ways in 2015.