Kanye West Reportedly Unhappy about Kim Kardashian's Rumored Romance with Tom Brady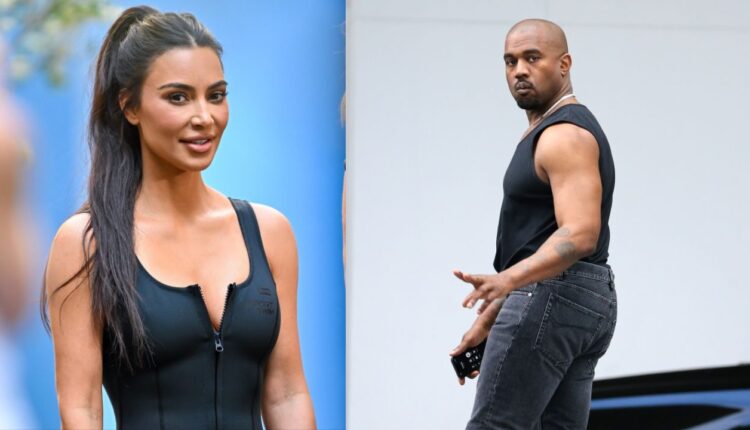 Rumors have been swirling for weeks about a potential romantic relationship between Kim Kardashian and NFL legend Tom Brady, and it seems Kanye West, Kim's ex-husband, is not pleased with the speculation.
The speculations gained traction when Kim and Tom were spotted together at Michael Rubin's annual White Party in early July. According to sources, Kanye, who shares four children with Kim, has been feeling jealous about the reports surrounding Kim and Tom.
However, an insider clarified that there is no romantic involvement between Kim and Tom. Both of them prioritize their families, and Kim is simply enjoying her summer and having fun, the source revealed.
Michael, the boss of Fanatics and the host of the party, also denied any romantic link between Kim and Tom, stating that they are just friends. He attributed the dating rumors to the rare sighting of Tom at the party and Kim's playful demeanor, fueled by a few shots she had during the event.
Following their respective divorces, fans have been curious about Kim and Tom's potential love interests. Tom settled his divorce with ex-wife Gisele Bündchen in October 2022, with whom he shares two children. He also has a son with his previous partner, Bridget Moynahan.
Kim, on the other hand, finalized her divorce from Kanye West in November 2022, and they have four children together. While Kanye reportedly tied the knot with architect Bianca Censori, Kim has been single since her split from Pete Davidson the previous summer.
During an appearance on the Late Late Show in September 2022, Kim shared her vision for her next relationship, expressing a desire to take some time for herself before considering a new romance. She playfully speculated that her future partner might be a scientist, neuroscientist, biochemist, doctor, or attorney, indicating her interest in meeting someone accomplished and intellectually stimulating.