Kinza Hashmi 'Leaked Video' released on YouTube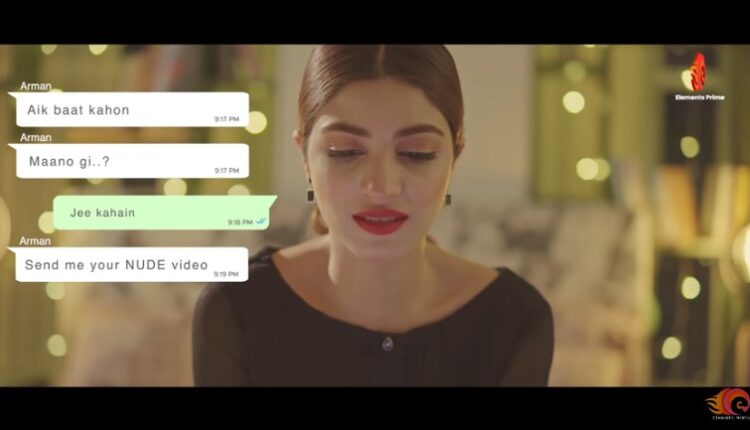 It's been a while since fans of TV star are searching for purported leaked video. The actress seems to have fulfilled their desire by releasing a full "leaked video" on YouTube.
But it will disappoint many as it doesn't contain what most of the people are looking for.
Directed by Aabis Raza, 3-minute short film starring Kinza was released on the video sharing website on January 8.
The "Leaked Video" addresses the issue of revenge porn.