Social Fuze: How to get refund before deadline ends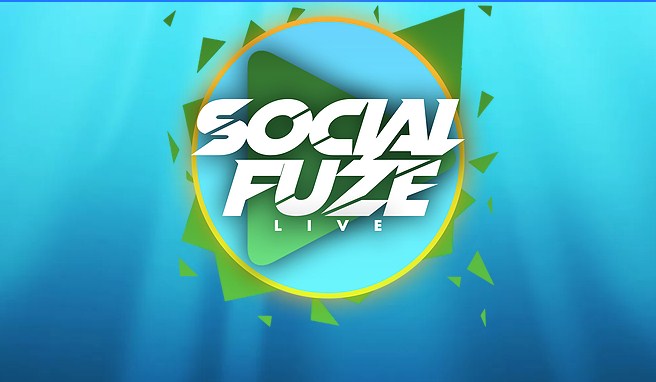 Social Fuze Live was postponed last year due to the coronavirus pandemic. The event is now scheduled to be held in London in April 2021.
While announcing the postponement of Social Fuze London, the organizers had issued a statement for the fans who had bought the tickets to meet their favorite social media stars.
The statement also mentioned how the fans who are willing to skip the event can get refund.
If you want a refund, please read the statement below: