'Social Fuze Live' London postponed to April 2021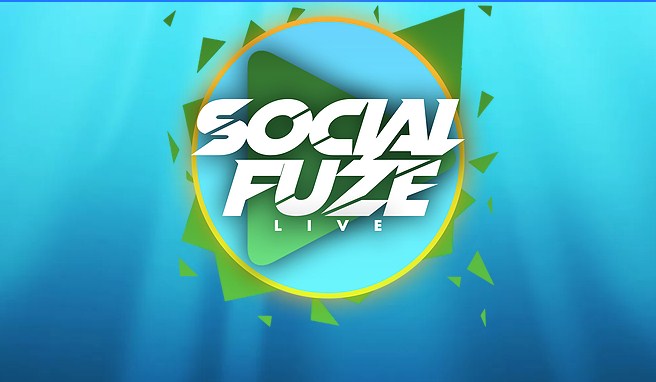 Social Fuze Live, one of the highly anticipated events of 2020,has been postponed to 2021 due to the coronavirus pandemic.
The event is Meet and Greet for social media influencers that includes top YouTube, TikTok stars.
Fans are expecting TikTok sensations Mattia Polibio, Alejandro Rosario and many other social media stars would appear in the event when it takes place next year in April.
Here's the complete statement issued by the organizers:
We appreciate all of your patience over the past few weeks. We have been watching the government's advice closely while working towards an update for everyone.
As you all know earlier this year we made the decision to postpone Social Fuze Live until further notice. Here at Social Fuze, your safety is our priority. We want everyone to enjoy themselves without having to worry about COVID-19 health risks on the day.
With that being said, we believe the best and safest time for Social Fuze Live to take place will be on April 3rd and 5th 2021. We understand this date may be further into the future than expected. We will be making sure your Social Fuze experience will not be one to forget. If you are an existing ticket holder your ticket will be valid for our new dates. If previously bought tickets for May 2nd your ticket will be valid for April 3rd, May 3rd tickets will be valid on April 5th. If you are unable to attend our new dates please email [email protected] and we will give you a full refund. Talent to be announced. Finally, we would like to thank you again for all of your patience during this lime. We look forward to seeing you in April 2021!
Stay Safe, The Social Fuze Team.