Swedish singer Zara Larsson stands up for Palestine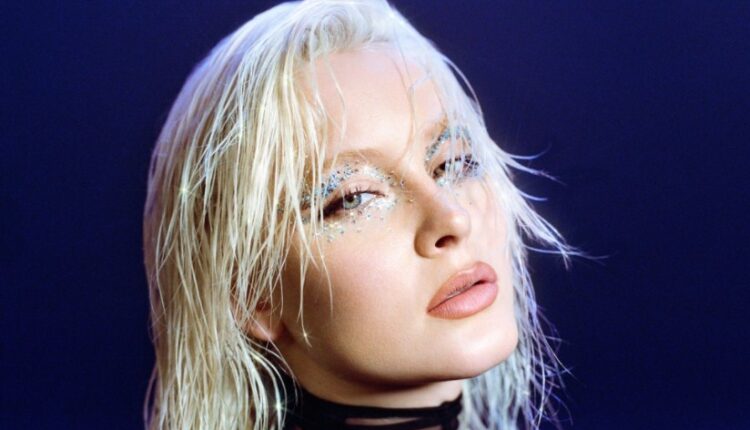 Swedish singer Zara Larsson on Thursday joined the celebrities who have called for the liberation of Palestine in the wake of Israeli attacks that have killed hundreds of civilians during the last few days.
Zara took her fans by surprise when she returned to Twitter and urged Israel to "free Palestine", without naming the Jewish state.
"Haven't been on Twitter for a while but free Palestine," the singer tweeted.
Earlier, high profile celebrities like Bella Hadid, Mark Ruffalo, Dua Lipa, Gigi Hadid and Zayn Malik raised their voice against Israeli attacks on Palestine.