Video of Lil Durk shooting a man exists, police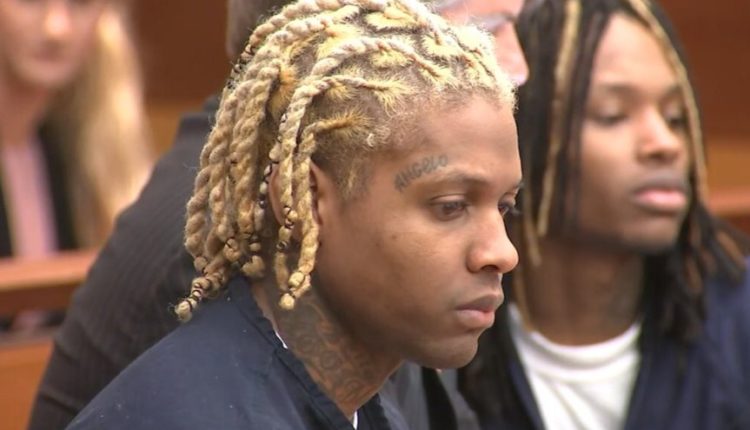 Video of Lil Durk shooting a man exists, police
American rapper Lil Durk can be seen shooting a man while driving near the Varsity in Atlanta in video footage from February, a police detective stated days after the singer said he would surrender himself before law.
He was arrested and has been in jail since May 30 for an attempted murder and remains in prison for his alleged involvement in a February 5 shooting that left a man injured. The victim was also reportedly robbed of over $30k, his chain and vehicle.
A judge has observed that that there is probable cause for Durk and his co-defendant King Von to be charged with criminal intent to commit murder after police detective's statement about the existence of the video .