2,000 Chinese leaving Pakistan due to threats?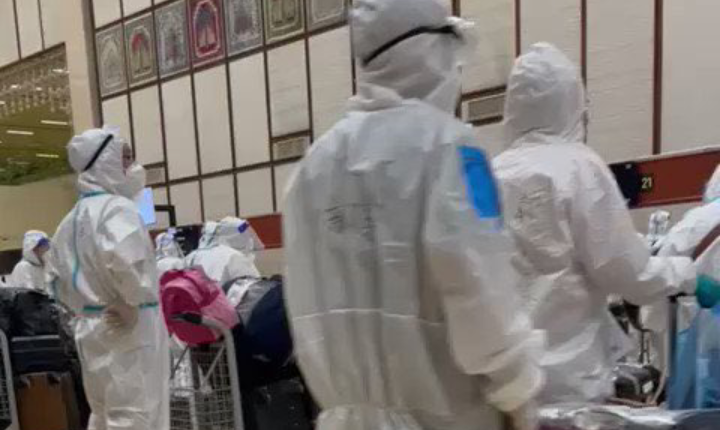 Karachi: A video purporting to show a large number of Chinese leaving Pakistan after Karachi suicide attack has been watched by millions of people, according to a senior FIA official.
Imran Riaz, who works at the agency's Cyber Crime wing, said that the "Fake video tweet about 2000 Chinese leaving Pakistan because of threats brought 4000 plus retweets thus reaching approx 4-5 million people."
He said his "rebuttal brought just 200 plus retweets reaching approx 1 million people." He lamented that people love fake news and drama online.