Arab diplomat accused of raping Pakistani woman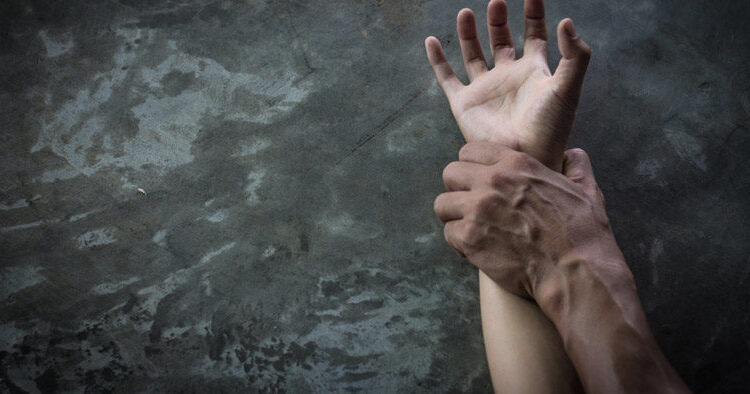 Islamabad: A foreign diplomat has been accused of raping a Pakistani woman.
Senior journalist Azaz Syed said that woman has approached a court for registration of an FIR against an Arab diplomat.
Without naming the woman and the country of the diplomat, the Geo News correspondent said that the alleged victim was contacted by the diplomat through Instagram.
He said that the diplomat offered the Lahore-based woman a job and asked her to visit Islamabad.
Syed said that the diplomat allegedly kept the woman hostage and sexually assaulted her for two days.
He said that police refused to lodge a case on the woman's complaint.
The journalist said that the woman has now approached a local court through a lawyer to get the case registered.
In the video below, Azaz Syed shares latest update on the case: