Bamsi thinks of Engin Altan as Ertugrul dies in Kurulus:Osman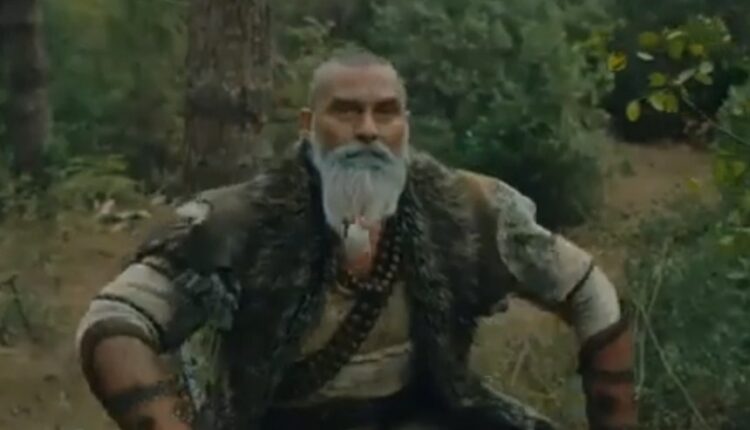 Nurettin Sönmez who portrayed Bamsi Bey on Wednesday left his fans teary-eyed as he discussed a "very difficult" scene from the latest episode of "Kurulus:Osman".
He was referring to the death of Ertugrul's character played by Tamer Yiğit in the sequel of "Dirilis:Ertugrul".
In "Dirilis:Ertugrul", the character was played by Engin Altan Duzyatan. A young Bamsi fought several wars along with his master and great Turkish warrior Ertugrul Bey. Nurrettin reprised his role as Bamsi while producer of the historical drama decided to bring in Tamer as old Ertugrul.
Taking to Instagam, Bamsi actor shared the picture of dying Ertugrul with an emotional caption. He wrote that it was a difficult and scene filled with emotions. The actor said he also thought of Engin Altan while filming the scene.