Ch Ahsan Saleem Baryar, young PTI candidate, defeats PML-N in Sialkot PP-38 by-poll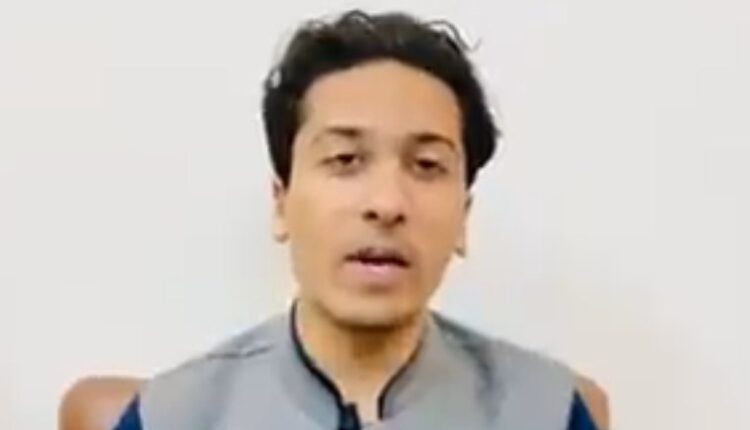 Sialkot: Chaudhry Ahsan Saleem Baryar of the Pakistan Tehreek-e-Insaf on Wednesday defeated the Pakistan Muslim League-Nawaz (PMLN) canidate Tariq Subhani in Sialkot's PP-38 by polls.
The defeat came as another setback for the PMLN as the party lost the by-poll days after losing elections in Azad Kashmir to the Imran Khan's party on July 25.
Ch Ahsan Saleem Baryar won the seat by securing 60,588 votes while the PMLN candidate stood second bagging 53,471 votes.
Minister of State for Information and Broadcasting Farrukh Habib said after AJK, Sialkot also buried the PML-N narrative.
Ch Ahsan Saleem Baryar thanked residents of his constituency for reposing trust by casting vote in his favor.
The PTI winner issued a video statement to extend gratitude to his supporters and party workers and vowed to serve his constituency.