Dua Lipa left disappointed by 'Levitating' collaborator DaBaby's homophobic remarks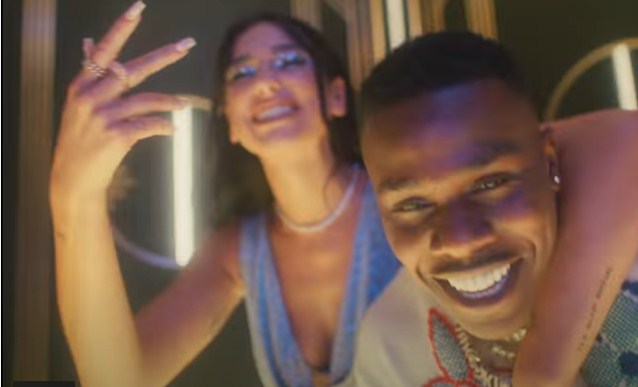 Dua Lipa on Tuesday hit back at rapper DaBaby for his homophobic comments made during a set.
During his set at Rolling Loud Miami, DaBaby said, "If you didn't show up today with HIV, AIDS, or any of them deadly sexually transmitted diseases, that'll make you die in two to three weeks, then put your cellphone lighter up… Fellas, if you ain't sucking d*** in the parking lot, put your cellphone lighter up."
Taking to her Instagram stories, the British singer wrote, "I'm surprised and horrified at DaBaby's comments. I really don't recognize this as the person I worked with. I know my fans know where my heart lies and that I stand 100% with the LGBTQ community. We need to come together to fight the stigma and ignorance around HIV/AIDS."
Dua Lipa and DaBaby took the world by storm when the duo came together for the former's hit song "Levitating". DaBaby is unapologetic about his remarks and the way he defended his comments, it seems evident he would soon clap back at Dua Lipa.
While Dua's fans are urging her not to work with the rapper anymore, Dababy's admirers are convinced that the rapper would diss the British singer if the war of words of intensified between them.