F-9 Park rapists moral police victim after assault: 'Don't go for a walk after sunset'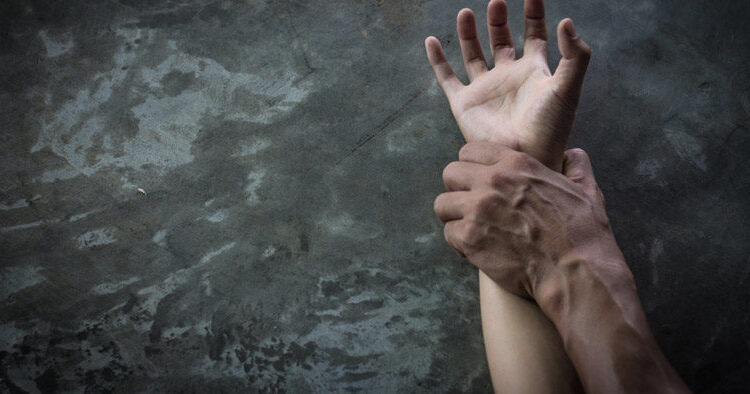 Islamabad: A woman was gang-raped at the capital's F-9 Park, according to an FIR registered by the police.
The FIR said the woman went for a walk in the heart of Islamabad's F-9 park where she was stripped and raped by two men.
She was accompanied by a male colleague when two armed stopped them. She said they beat up her colleague before sexually assaulting her.
The victim is currently in PIMS for medical examination.
After sexually assaulting the woman, her attackers asked her not to go for walk after sunset.