Fatwa issued against PUBG in Pakistan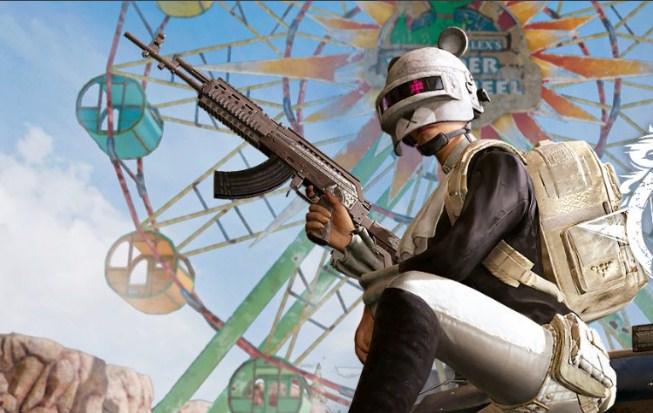 Karachi: A top religious' seminary in Pakistan has reportedly issued a Fatwa (religious decree) against popular online video game PUBG (Player Unknown's Battlegrounds)
According to the Fatwa issued by Jamia Islamia Binori Town Karachi, the acts performed by the game character are in fact the acts of the person who plays the game.
The Fatwa condemns the act of bowing before and seeking blessing of idols shown in PUBG.
The Fatwa declares PUBG Haram and calls for renewal of faith and nikkah for anyone who plays the game.
The authenticity of the Fatwa against PUBG could not be independently confirmed.