Girl visiting Gaddafi Stadium not gang-raped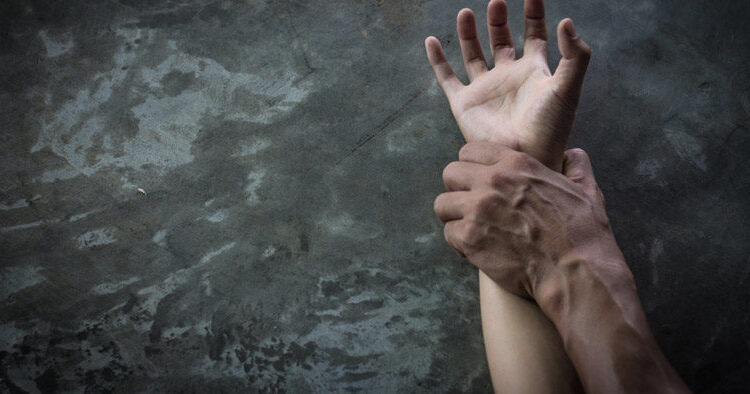 Lahore: Reports that a girl visiting Gaddafi Stadium to watch a PSL match was gang raped are incorrect.
The report was first published by Pakistan 's leading English daily Express Tribune but the publication has since replaced it with a correct version.
The paper has shared a copy of the FIR of the incident which said the girl was sexually assaulted but survived rape due to timely intervention of two men whose names have also been mentioned in the police report.
According to the FIR, the girl forgot her way back home and had sought the suspects' help in Nishtar Park Sports Complex.
The suspects have been accused of removing her clothes and attempting to rape her.