Irshad Bhatti turns his guns on PTI in Kamran Shahid's show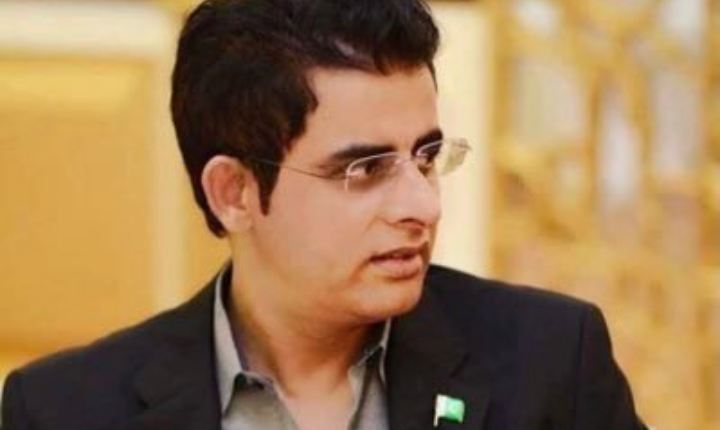 Islamabad: Senior journalist and political commentator Irshad Bhatti lashed out at the Pakistan Tehreek-e-Insaf (PTI) on Kamran Shahid's current affairs show.
Bhatti, who is known as a staunch PTI supporter, surprised PML-N leader Javed Latif and the anchor when he confronted Ali Muhammad Khan.
He criticized the PTI for its narrative targeting the Pakistani establishment.
Bhatti refered to Senate Chairman Sadiq Sanjrani's re-elction and Pervez Elahi's famous "nappies" remarks as a sign of establishment's support to Imran Khan.
The journalist also blasted the PTI government for its foreign policies which saw Saudi Crown Prince Muhammad bin Salman asking Pakistan to return his aircraft which was carrying Imran Khan to Canada.