Islamabad woman raped 14 times over 12 hours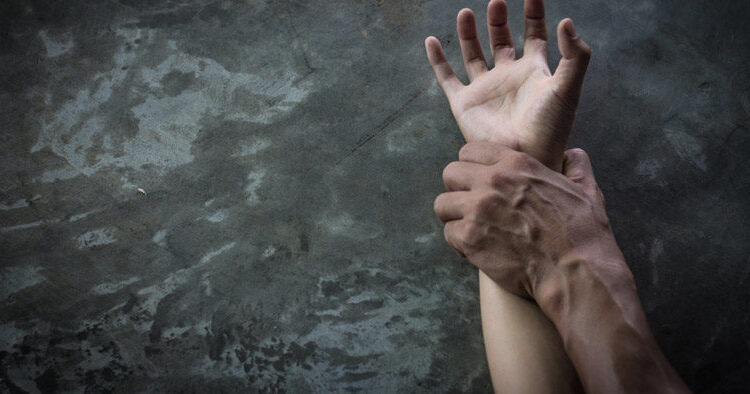 Islamabad: A woman was sexually assaulted 14 times by three men more than 12 hours.
According to an FIR registered in Police Station Secretariat, Samina, a resident of G-11 was called by Abdullah to give her a tour of a house which she intended to rent at Kashmir Road.
Samina said that after the visit, Abdullah and his friend Saad brought her to Saad's house.
She said that Saad raped her for six to seven times after locking her son up in a separate room.
The complainant said that Abdullah snatched her gold chain before sexually assaulting her for four to five times.
The woman said that an unknown friend of the two suspects also raped her twice before she was allowed to go home.
She said that the suspects once again called her to visit their place and threatened to kill her and her son if she told anyone about the incident.
The case was registered on 19 August 2022.
Police have yet to make a statement on what action has been taken against the suspects.