Justin Trudeau exposes homophobia in Canada as he watches 'Barbie' with son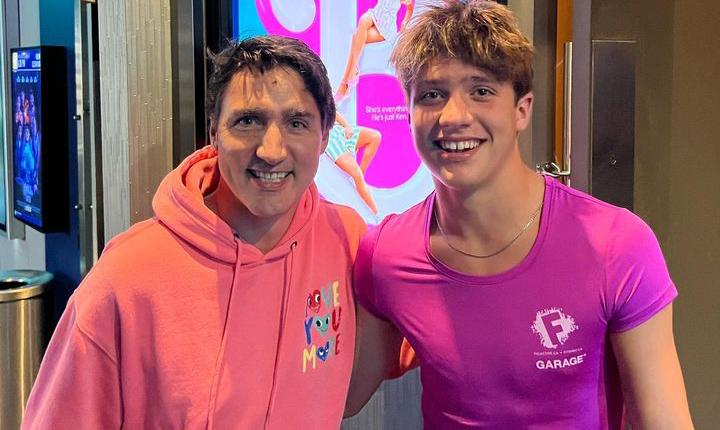 All hell broke lose after Canadian Prime Minister said he watched "Barbie" with his son.
Taking to Instagram, Trudeau shared a picture with his son with caption "We're team Barbie, days after he and his wife Sophie Trudeau announced that they were separating.
Hundreds of people flooded the comments section of his Instagram post with homophobic remarks despite the fact that the prime minister had only shared a picture with his son.
While majority of people attacked him for one reason or another, there were some who thought the prime minister had exposed homophobia, fragile masculinity and misogyny with his post.
Below are some reactions: