Multan families allow 'revenge rape' of girl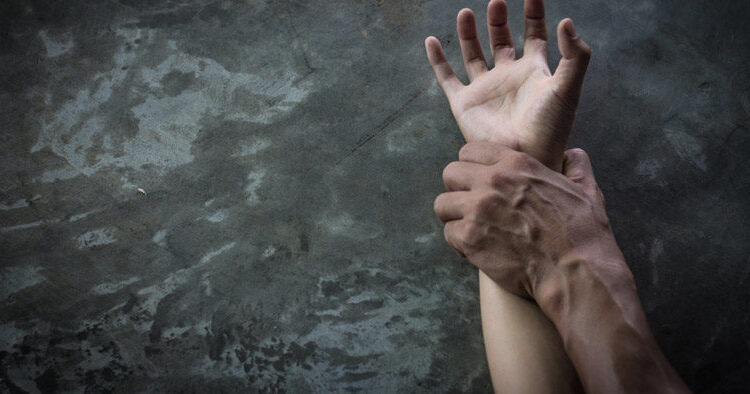 Multan: Police have registered a case against multiple people for ordering 'revenge rape' of a teenage girl.
According to police, a 13-year-old girl was raped by a man identified as Umar.
Instead of taking legal action against the suspect, families of the alleged rapist and the victim decided that the brother of the victim would rape the suspect's sister to avenge his action.
In the light of the decision made by both the families, the victim's brother identified as Ashfaq raped Umar's sister.
Police is investigating the incident which took place in Basti Rajapur area within the remits of Muzaffarabad Police Station.
Names of the victim's have not been shared by the police.