PTI notification asking workers to stop targeting army, ISI is fake says leader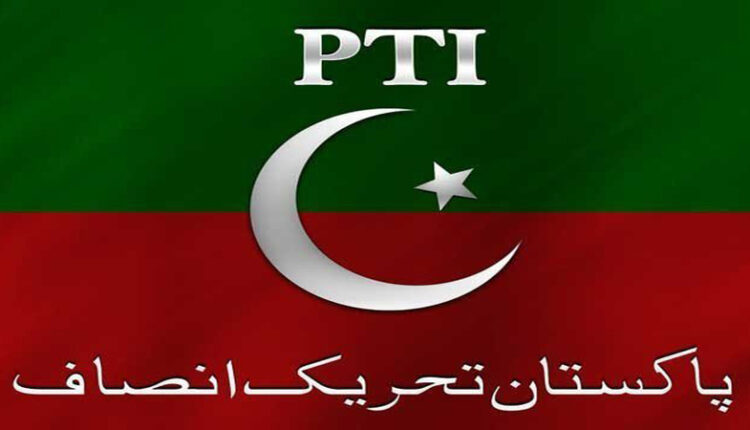 Islamabad: The PTI said the notification asking its workers to stop attacking the army, ISI and its officers is fake.
The notification doing the rounds on social media carries an order from Imran Khan who asks his workers not to use any social media platform against the army chief, ISI and Major General Faisal Naseer.
It also instructs the PTI workers to delete all the posts shared against the army and its officers.
PTI leader Azhar Mashwani said the notification is fake as the party has not issued any such instructions to the workers.