Russian Embassy Pakiatan denies foreign minister refused to meet Bilawal Bhutto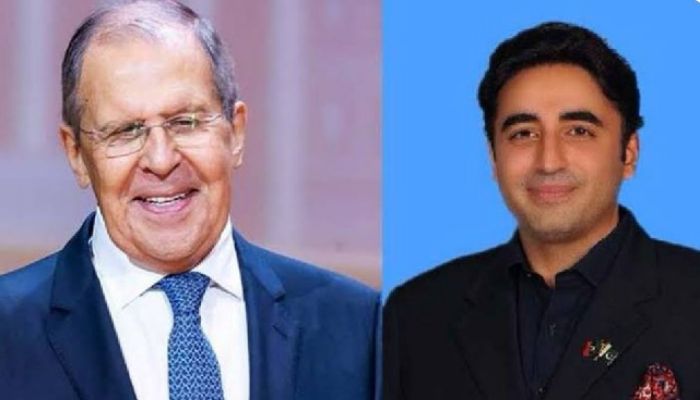 Islamabad: The Russian Embassy on Saturday dismissed a fake report about Foreign Minister Bilawal Bhutto Zardari and his Russian counterpart Sergey Lavrov.
Fawad Chaudhry said that Russian foreign minister had refused to meet Bilawal Bhutto and ARY broadcast it without confirming that it was originally shared by fake Twitter account.
Fawad Chaudhry's claim was based on a tweet by the fake Twitter account allegedly being run by PTI supporters.
A look at the russia_urdu Twitter account shows that before changing its name to Russia Urdu the account had been posting pro-PTI tweets.
The Russian Embassy reacted to the fake news on Twitter, saying it does not confirm the authenticity of the report.