Sabir Shakir resigns from ARY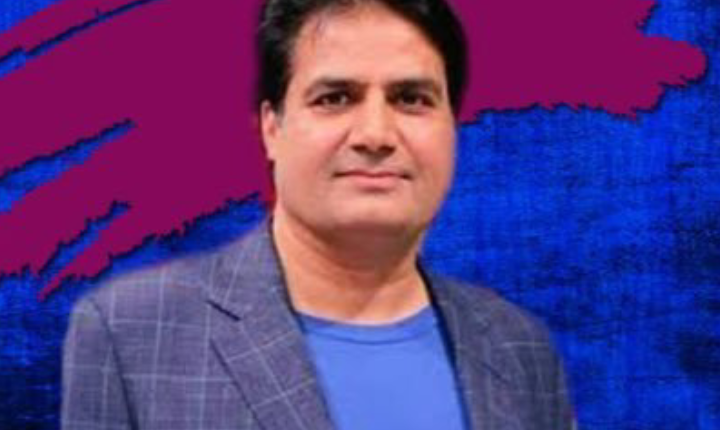 Islamabad: Anchor Sabir Shakir on Thursday said he has resigned from ARY News, without giving any reason.
Shakir, the ARY Islamabad Bureau Chief, announced his resignation in a Twitter statement.
The resignation came days after it was reported that ARY took him off air over his YouTube channel.
Here's latest vlog where he talks about the current situation.