Shah Mahmood Qureshi says PTI conspired against him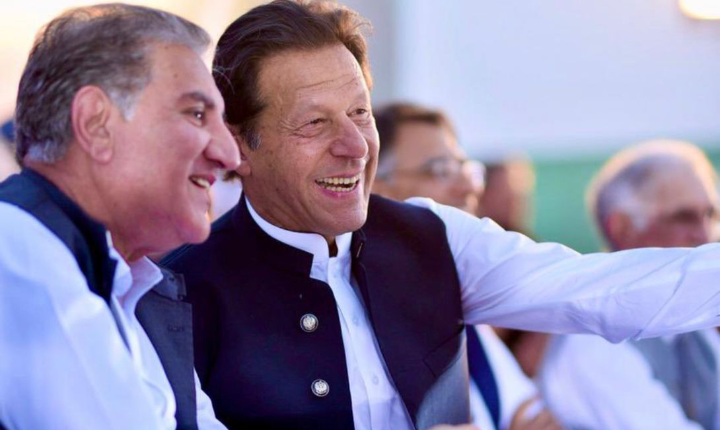 Islamabad: Pakistan Tehreek-e-Insaf (PTI) leader Shah Mahmood Qureshi surprised people when, during a rally, he spoke against his own party.
The former foreign minister said that the PTI conspired against him to defeat him in the Punjab Assembly election in 2018.
He said that the situation in Punjab would have been different if he had won the seat.
Qureshi said that he had also conveyed his reservations to Imran Khan.
He said that the people of the Multan constituency were the ultimate loosers because he had lost nothing and instead became the foreign minister after losing the MPA'a seats.
Qureshi is likely to receive severe backlash for targeting the PTI in his speech.