Suspecting foul play, authorities to exhume Aamir Liaquat for post-mortem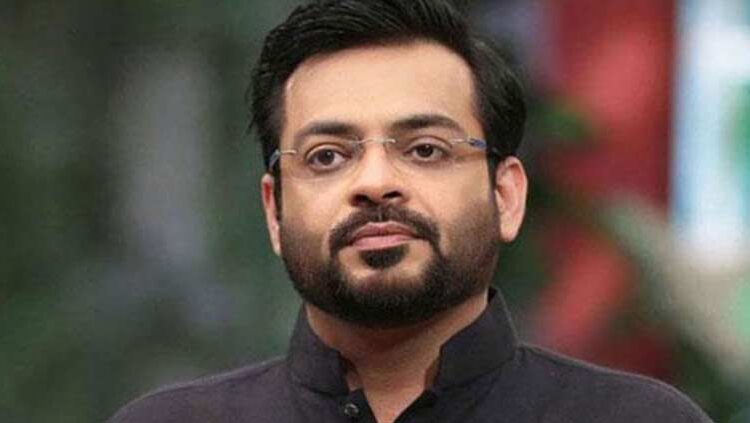 Karachi: Amir Liaquat's dead body is due to be exhumed on June 23 for post-mortem examination.
A team of doctors would probe the cause of the death of the former MNA and famous TV anchor.
Sources said that police suspect foul play, possibly a murder.
Aamir Liaquat's second wife Syeda Tuba Anwar on Tuesday opposed the post- mortem of his body.
She said the authorities should have done this on the day of his death if they deemed it necessary.
Earlier, his first wife Bushra had also objected to the post-mortem of Aamir Liaquat.