Germany: Eight killed, several injured in Hanau shooting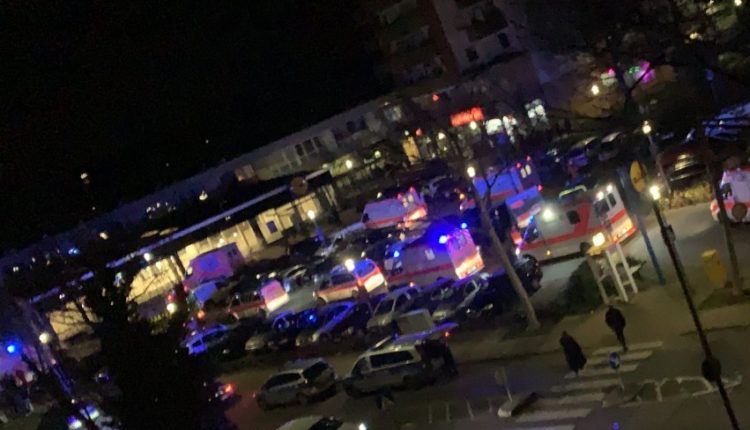 Hanau: At least eight people were reportedly killed and multiple others injured when a gunman opened fire in two shisha bars in German city of Hanau on Wednesday.
According to initial reports, the gunman was arrested by police who rushed to the crime scene shortly after incident unfolded.
Rescurs were shifting the injured to nearby hospitals while the police had cordoned off the area to collect the evidence.
Identity of the guman and motive behind the attacks was not immediatly know.
Social media was flooded with videos from shooting site where heavy police presence was shown..
Names of the Hanau shooting victims were also not immediately known.