'We Stand With Taliban' trends in Pakistan as Afghan fighting rages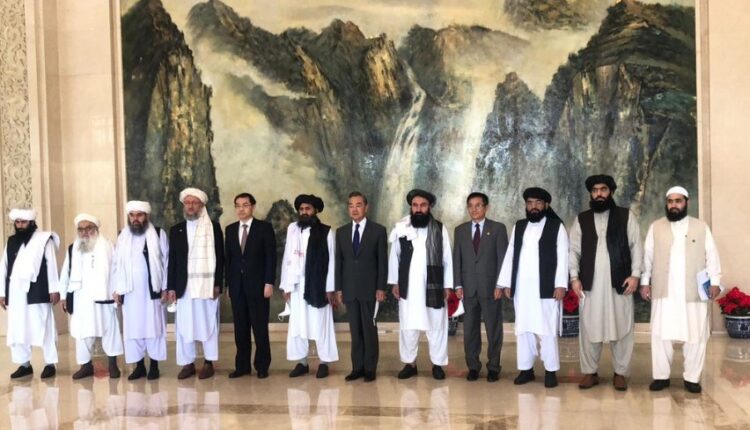 Islamabad: We Stand With became top hashtag trend on Twitter in Pakistan as thousands of people expressed solidarity with the militant movement in the neighboring Afghanistan.
More than 15,000 tweets were posted under the hashtag #WeStandWithTaliban which left some people horrified by the audacity with which a large number of people in the Islamic Republic supported the militant organization on social media.
There were hundreds of tweets against the Taliban that were posted under the hashtag to taunt the supporters of the movement that is accused of committing war crimes in Afghanistan after the US draw-down.