Who is Umme Hareem Imran Khan mentioned in his speech?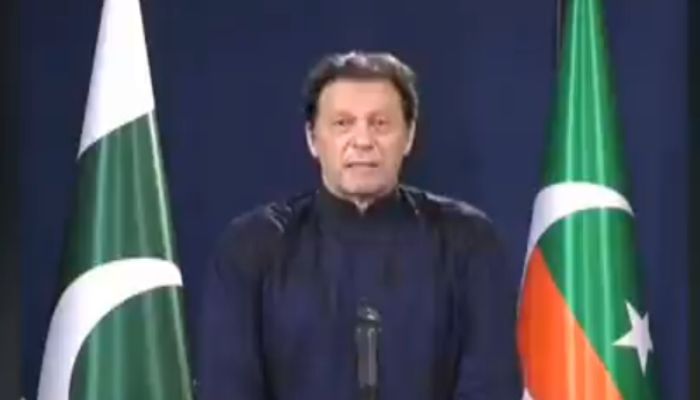 Islamabad: Former prime minister Imran Khan on Thursday left thousands of people confused when he mentioned Umme Hareem in his speech to PTI protesters.
Also read: US Ambassador's donation to KP govt deals a mighty blow to Imran Khan's regime change narrative
Khan said why Umme Hareem failed to notice names of Nawaz Sharif and Shehbaz Sharif in the Financial Times story about the PTI foreign funding.
Imran Khan was actually taking a dig at the army whose media wing ISPR allegedly liked an anti-PTI post by what they believe a fake Twitter account "Umme Hareem".
Khan and his supporters believe that ISPR was behind Umme Hareem social media account which shared posts against the PTI.
Umme Hareem became top hashtag trend on Twitter after Khan's speech.