Fakhar Zaman run out called controversial: De Kock accused of violating ICC law
South African wicket keeper De Kock has been accused of fake fielding which saw Fakhar Zaman getting run out at 193.
Cricket fans are urging the ICC to take notice of the controversial run out which should have been a "five runs" for Pakistan.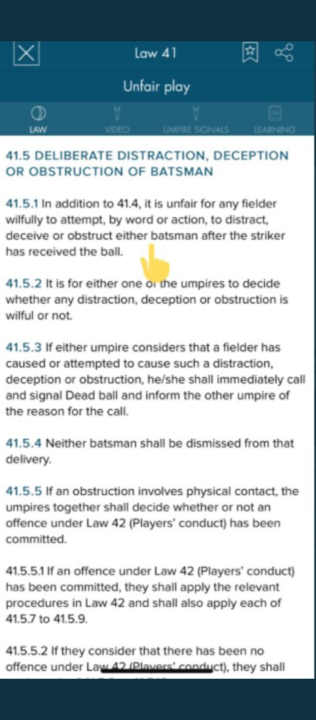 They also called out the umpires for failing to notice what happened at the field.
Commenting on the "fake-fielding debate, Fakhar Zaman said, "It was my fault, I should've kept my eyes on the ball, I was looking at Haris Rauf."