Roger Federer, Nadal, Djokovic donate to Pakistan's COVID-19 relief effort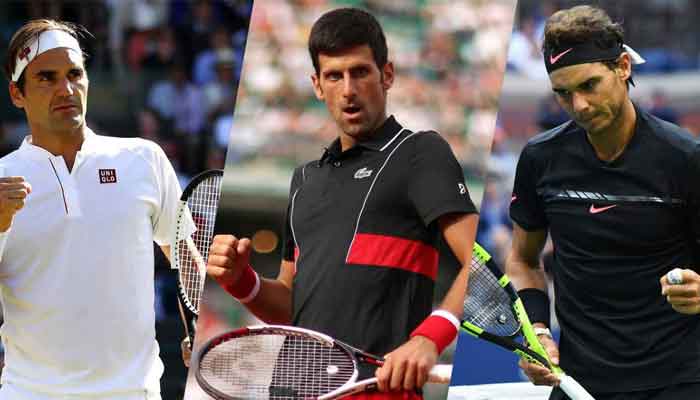 Top tennis stars Roger Federer, Rafael Nadal and Novak Djokovic have come forward to support COVID-19 relief fund in Pakistan.
The novel coronavirus has affected over 35,000 people and killed over 700 in the South Asian country.
Local tennis star Aisam ul Haq took it upon himself to help people whose livelihood have been upended by the pandemic.
Aisam on Thursday told local broadcaster Geo News that he has received support from the top tennis stars in the world.
He said that Roger Federer donated a shirt which he wore in 2016 Wimbledon and a pair of shoes which he wore in 2011 Cincinnati Masters.
Aisam said that Rafael Nadal donated his French Open shirt while Novak Djokovik donated his shirt which he donned during Australian Open.
He said that the items donated by the international tennis stars would be auctioned and proceeds would be used to buy rations for families affected by the lockdown and the virus.
Aisam ul Haq said that Indian tennis player Sania Mirza has also assured him of her support.