Barbershop viral video: What it's all about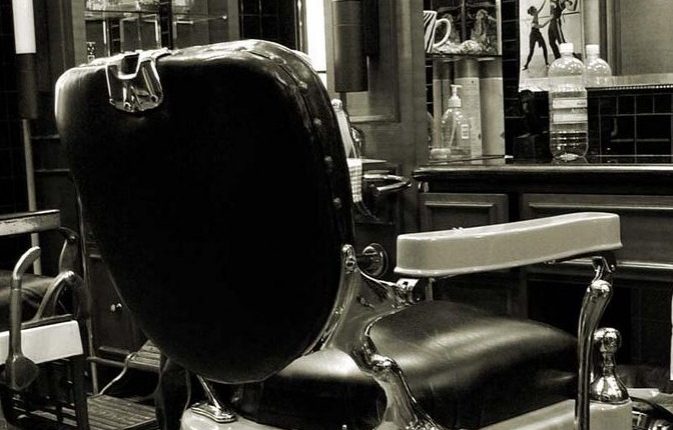 New York: A hashtag on Thursday left many people wondering about a video which was shot at a barbershop in US.
The folks who have seen the clip have been posting funny tweets under #barbershop hashtag, piquing the curiosity of those who still haven't come across the video.
While we are not going to post the video here, we can give you the idea about what the Barbershop Video is all about.
It actually is a video of two males indulging in sexual acts at a barbershop. The act of the unnamed guys in the undated video has got both male and female users posting some funny tweets about the situation.
The barbershop video has coincided with another clip of explicit nature allegedly involving Pastor David Wilson of Texas.
Here is a collection of tweets: