Cameron Herrin celebrates his first birthday in jail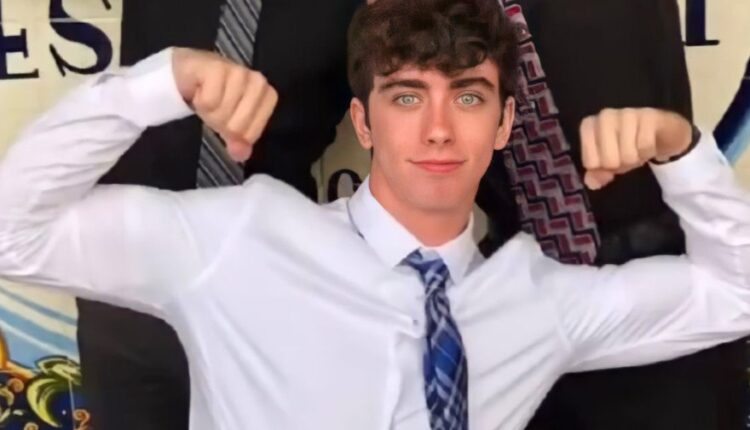 ,Florida :Cameron Herrin is serving his jail sentence in the Graceville Correctional Facility, a private state prison for men located in Graceville,Florida.
Cameron Herrin was sentenced to 24 years in prison for killing a mother and her minor daughter in a road accident. Born on 9 September 1990 Herrin was convicted of killing 24-year-old Jessica Reisinger and her one-year-old daughter Lillia in a car incident that took place on Bayshore Boulevard in Tampa Bay in 2018.
Hundreds of social media users raised voice against his sentencing and called the punishment too harsh for a young man of his age.
Herrin's supporters on Thursday remembered him on his birthday, expressing the hope that he would soon "get justice".