Israel election results: voting shows tight race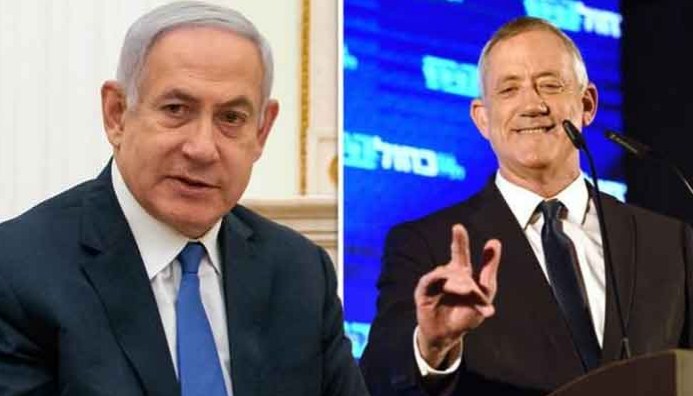 Jerusalem: Results of Israel election were expected on early Wednesday after voters on Tuesday cast ballots in the election which saw Prime Minister Benjamin battling for his political survival.
Former military chief of staff and main challenger to Netanyahu, Benny Gantz, was narrowly behind the Israeli prime minister who has been ruling the Jewish state for more than a decade, according to exit polls.
The exit polls showed Netanyahu was in a position to form a coalition government.
With 120 seats up for grabs in the Israeli parliament, the prime minister's Likud party and his allies were in a position to win between 60 and 66 seats, AFP reported citing exit polls.
Benny Gantz, a former military chief of staff, and his Blue and White alliance along with other allied parties was expected to secure 54 and 60 seats.
The news agency reported that exit polls have proven to be unreliable in previous Israeli elections.
As the polling ended and initial and unofficial results poured in, both Prime Minister Netanyahu and Benny Gantz claimed victory. The exit polls, however, showed they were neck and neck.