Absa Komal faces online sexual harassment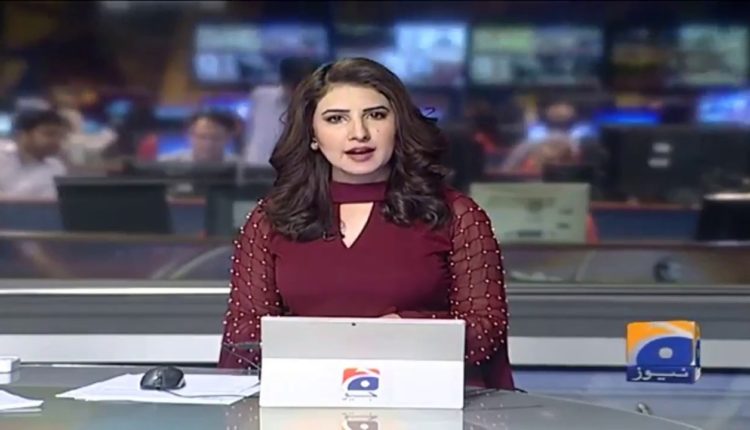 Karachi: Geo News anchor Absa Komal recently used her Instagram account to respond to questions asked by her fans.
Also read: Absa Komal, Geo anchor with uncanny resemblance to Katrina, leaves fans guessing with new photo
She a string of questions and answers to her Instagram stories.
At the end of the session, Absa Komal shared a screenshot of a message she said she has been receiving for a long time.
The message sent by a male user read: ""Kia scene hai nigh spend ka".
Commenting on the message she wrote "I avoid social media interactions because of people like him, he has been sending me strange msgs for long time. Report him so that he learns a lesson".
Absa Komal is also famous for her uncanny resemblance to Bollywood diva Katrina Kaif.