Justin Trudeau's 'affairs' that led to separation from wife Sophie
Canadian Prime Minister Justin Trudeau and his wife Sophie said they are separating after 18 years, following "meaningful and difficult conversations".
The couple said they would remain "a close family with deep love and respect" in an Instagram post.
Also read: Justin Trudeau exposes homophobia in Canada as he watches 'Barbie'
They were married in Montreal in 2005 and have three children together. In a statement, Mr Trudeau's office said that while the couple had signed separation agreement they will still make public appearances.
Trudeau's political opponents rejoiced after the announcement was made by the couple, hoping that it would politically damage the prime minister.
His critics came up with all sort of conspiracy theories to explain why the divorce between Justin Trudeau and Sophie was long due.
While some people claimed Justin Trudeau was not "entirely straight", others accused him of having an extra marital affair with Mélanie Joly, the foreign minister of Canada.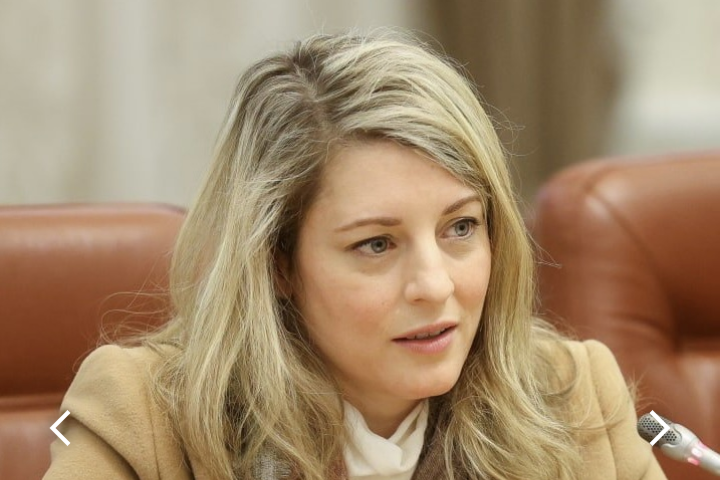 It was also claimed that the couple was living separately for a long time and they didn't plan to announce their decision until the end of Trudeau's term. But they were forced to announce their split because one of them had someone else.
Some people said Sophie Trudeau allegedly had an affair with British actor Idris Elba.
To corroborate their claim, they said that they were together at a party in 2020 and both of them caught COVID-19 while Justin Trudeau didn't because his wife was not loyal to him.
Some haters said he was like his father who let his mother had an affair with Fidel Castro.
Meanwhile, an old interview of the couple resurfaced where Justin Trudeau denied having an extra marital affair.