'Pedophile' accused of live-streaming child abuse arrested in Pakistan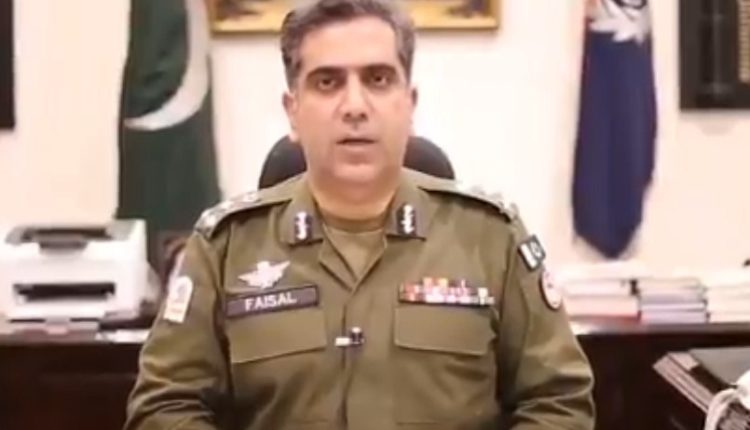 RAWALPINDI: Police in on Tuesday arrested a man in Rawalpindi for kidnapping and raping a 13-year-old boy.
Identified as Sohail Ayaz, the suspect was convicted, jailed and deported a few years ago by UK where he used to work Save the Children NGO.
The fact that the suspect has been working as consultant for the Khyber Pakhtunkhwa government upon his return from the UK ha sparked anger in Pakistan.
The man who was convicted and jailed for four years in 2009 has now been accused of working for a child sex racket, with police claiming that he was part of "international dark web".
Rawalpindi City Police Officer Rana said the police have approached the Federal Investigation Agency to recover videos and pictures of the victims from his phone.
The police official said the suspect has confessed to raping 30 boys after his return to Pakistan after being deported from the UK.
Rawalpindi District Police Officer said Sohail Ayaz, who is a Charterted Accountant, was present working as a consultant with Khyber Paktunkhwa government.
The police have released a video of the suspect confessing to his crime. Social media users have expressed outrage at authorities over their failure to keep an eye on the suspect despite knowing the cause of his deportation from the UK.
The man has also been accused of raping underage boys and live-stream his acts on the internet.